From Headphones To Screen Protectors, Tech Base Shop Offers The Most Convenient, Smart And Quality Accessories For Mobiles
We provide high-quality mobile accessories at competitive prices that add to the usability of your mobile phones. They aid in improving the customer experience.  Tech Base Shop provides a wide range of accessories which include:
Headsets & Earphones
Mobile Covers & Cases
Screen Protectors
Power Banks / Chargers
Mobile Battery
Bluetooth Devices
Monopod & Selfie Sticks
Smart Watches
All the above-mentioned accessories are original and come in warranty. Our accessories are compatible with all the models of brands which include Samsung, LG, Sony, iPhone, etc. They are convenient to use and make communication easy.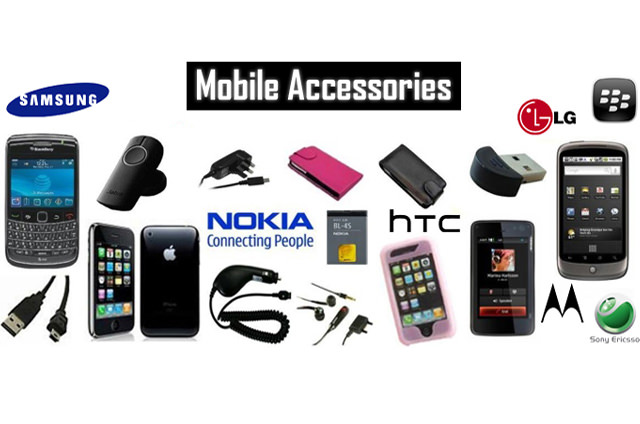 Save Your Phone Screens From Unwanted Scratches With Front And Back Glass Tempered Protectors
Our mobile covers and cases have been designed for the protection of your mobile phones. They come in both vibrant and subtle colours. Tempered protectors work as a shield to protect your phone from scratches.
Tech Base Shop offers Selfie sticks to allow people to click their moments without the risk of mishandling their phone.
Are you a music lover and fond of listening to music while you are working out, cooking or driving? Our ear jacks have been designed to keep your hands free from being restricted to hold the phone.
Tech Base Shop does not limit its services to repairs; instead, we offer quality accessories. So if you are interested in upgrading your mobiles with the best accessories, Contact Us Today on +440 141 9428559.