Looking for Game Consoles Repair Services in Bearsden? Tech Base Shop is the service to rely on.
Our electronic repair service is a great help for people, if they love to relax and enjoy a world of fantasies. We promise to repair your gaming console, so you can play with aliens or zombies again. Don't take the stress, as our expert technicians are equipped enough to carry out any repair job for your peace of mind.
Offer Convenient Solutions For Every Repair
Technological advancements have paved our way to manage everyone's electronic repair needs. At Tech Base Shop, we can handle most of the electronic gadget. We offer a great, appropriate and convenient solution for all malfunction or broken gaming consoles.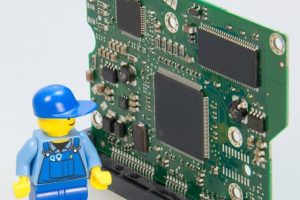 Provide Cost Effective Solutions to Repair & Replace Spare Parts
The cost of each repair service is in the range of our valued customers. If you are facing a hard time to find a good electronic repair center, then your tough time is over.
Every solution will be delivered to get your device back in a shortest possible time. We offer quality solutions for both:
Current Generation Game Consoles
Older Versions
If you are looking for a professional service to get your favourite gadget repaired, we guarantee your hunt is over. For a reliable service, Contact us at +44 (0) 141 9428559.